Walking in Two Worlds
Land Based Learning:
What happens to learning when you remove distractions of our modern life: beeping phones, incoming messages, tv/media overload, buzzing fluorescent lights, school bells, schedules and the never ending cacophony of voices? How much time will it take to regulate/to meditate, sitting in silence, observing nature and begin to wonder about the world? What will I learn about myself 'living and contributing' in a challenging environment? How do I benefit from both ancient and new technologies in the wilderness? How is learning from an elder different from learning in the classroom? These are some of the questions students and teachers were pondering during their land based learning camp at Chitek Lake May 26 – 29, 2014.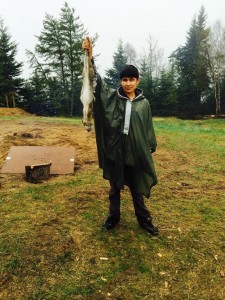 Grade 9 students from Cando and Leoville recently survived a week in a bi-cultural wilderness camp learning through inquiry based projects, working side by side with their teachers, elders and resource people as they explored, questioned, reflected and created on the land. Working together to problem solve in authentic situations (such as figuring out how to set up your canvas tent in the rain) brings out leadership qualities and cooperation skills. Tipis teachings, making tea and salad from plants foraged in the forest, building traditional shelters, carving bows, making fire, observing through the camera lens, beading, fishing, hunting, storytelling, playing games and making music – all forms of inquiry and writing happening at once.  Designing their learning and letting curiosity lead them forward, questions answered by elders and experts, guiding them on to the next piece of understanding. Finding an internal rhythm and flow, responding to the sun and rain, hunger and need to play – all done without benefit of bells.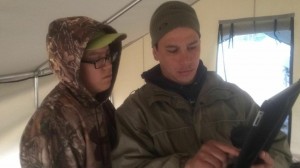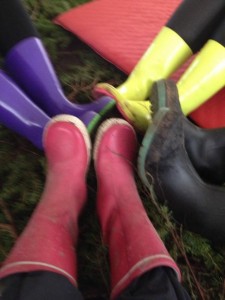 Covering curriculum is challenging and I have heard many teachers say that there just isn't enough time in the schedule to give inquiry it's due attention … and yet teachers agree that learning needs to be student driven, challenging, interest based and authentic. What a conundrum. How to balance requirements of the Ministry with requirements of good learning? Every teacher is faced with professional choices about instruction and educational practice. I have seen many innovative and brave teachers who make some bold choices about programming when designing the learning. I appreciate that Living Sky School Division encourages innovative teaching and supported Cando and Leoville on this journey of discovery. Listening to teachers and students reflect on the learning reinforces our beliefs about "learning for all" in a differentiated process, that recognizes the place of wonder in education.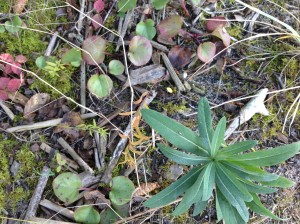 Thank you to Tammy Riel and Amanda Wood (Cando) and Baeu Vandale and Irene Bowker (Leoville) for their tremendous effort in making this camp happen.  Thank you for inviting my participation – it was a wonderful learning experience!